Understanding The Restoration Contracting Process In 5 Steps
When you hire restoration services, you know you're getting a full-service and fully licensed, company that specializes in specialty contracting services, including insurance restoration, for residential, properties, commercial properties, and capital improvement projects.
But, you might not know what that process looks like for hiring a contractor. What's the process of doing business with restoration solutions?
1. Emergency Services
Emergency building restoration service is automatically dispatched to the property. An invoice will be submitted to the insurance carrier based on the work performed to stabilize the structure by the emergency service division. The repair/construction division manager is notified of job details and assigns each job to an estimator.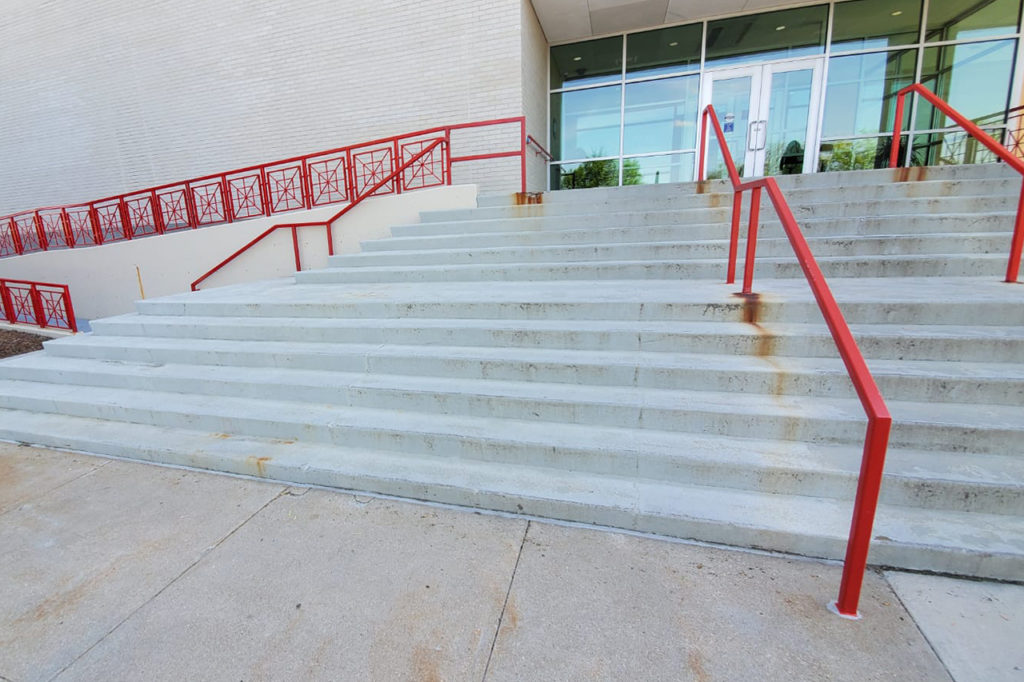 2. Estimate
The assigned estimator contacts the policyholder to schedule an appointment. Once the estimate for the full scope of work is completed, the estimator works with the carrier to negotiate and approve the estimate.
3. Work Authorization
Work authorization is sent to the policyholder. Restoration contractors assign a project manager once the policyholder signs the work authorization.
4. Work Begins
The estimator and project manager schedule a walkthrough with the policyholder to discuss project details. A construction schedule is given to the policyholder, and work is scheduled to begin. The estimator stays involved throughout the entire process, while the project manager coordinates the schedule and work.
5. Work Completed
Once the work is completed, the project manager and policyholder schedule a final walkthrough. During this time, the punch list is generated, which includes final touches that need to be fixed before the project is officially finished. The project manager walks the job site with the policyholder to ensure everything is complete, and the policyholder signs the certificate of satisfaction.