What is the Amazon Seller Central?
Selling your products on an e-commerce site can be exciting. But, to have better sales, the retailers can try the Seller Central program
Amazon is a buyer paradise, where shoppers can buy a wide range of products. The items like soft bed linens in higher thread count to fine-toothed comb could be brought from the website.
The traders can showcase their products and find their targeted buyers quite efficiently. However, in this strict competition, and a massive amount of available items, the desired objects might fail to reach the buyer. It would mean slow sales and less amount of profit. To assist the amazon seller account in making the deals, a newer concept of Vendor Central and Seller central has been introducing.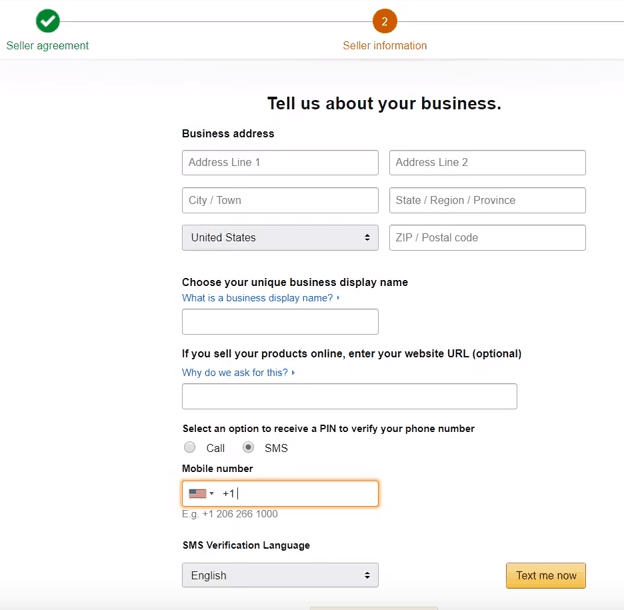 In Seller Central Amazon customers can directly buy the desired products from the merchant. Whereas, in the vendor-centric, the products are brought by the Amazon retail team, and then sold off to the customers. Thus in the earlier programs, the suppliers can directly connect with the customers, whereas in the latter one no relations with the customers are established.
In Seller Central, Amazon customers can choose their products from the web interface. The suppliers can enroll in the Fulfilled by Amazon or FBA program.
It ensures e-commerce website will handle the manage shipping, customer relationship issues, and returns. This process can ease the shipping hassles and make the buying experience from the FBA enrolled retailer a more pleasant experience.